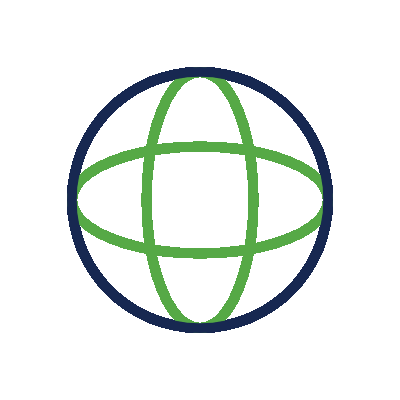 No proprietary products, no public shareholders, and the ability to choose investment vehicles that we believe best meet your goals without conflicts of interest.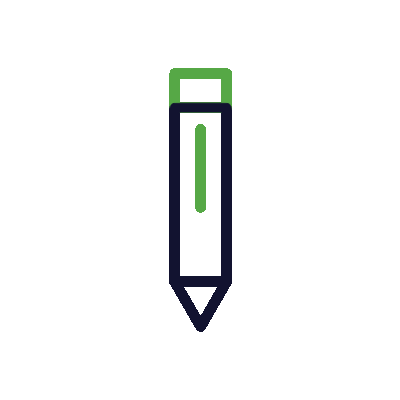 Everyone likes their advisor when the market is roaring. The true value of an advisor is found in difficult markets and economic environments.
I tend to be more active in client accounts as markets and economies change. Attempting to add value and make sure the risk of the portfolio still aligns with my client's goals.
I also incorporate investments that are outside of traditional stock and bond products. This affords me the ability to give clients more diversification and potential return streams when traditional asset classes struggle.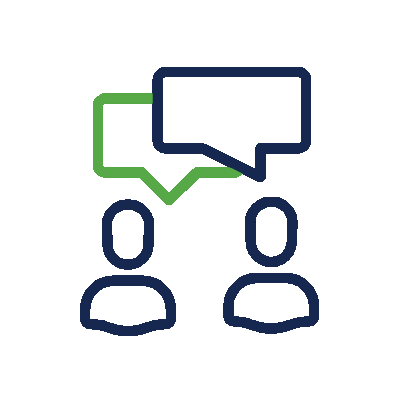 My biggest priority and focus is serving my clients. So at Two Arrows Wealth Management I will only take on a select number of clients which allows me to provide the highest levels of service to my current clients.
This focuses my wealth management practice on building relationships and trust. I want to be the first call for anything in my client's financial world.  Solving problems, planning for goals, and making changes as needed.
Solving problems, planning for goals, making changes.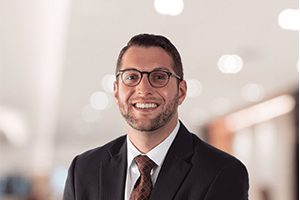 About Me – Nick Venlet, Founder/Wealth Advisor
The most important value to me is trust. It is a responsibility I take very seriously. I have been a licensed wealth advisor for over 12 years and hold Certified Financial Planner CFP® and Accredited Wealth Management Advisor AWMA® designations. Though I believe every good advisor should act as a fiduciary, the CFP® requires I always act as a fiduciary- putting my client's best interest ahead of everything else. My firm's mission is fulfilling financial goals through financial plans and relationship-based client service.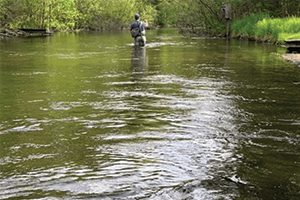 Two Arrows Wealth Management is named after Two Arrows Trout Camp pictured above. This is property we have had in our family for over 20 years. When the property was purchased we found a lone two arrows on the land. For me, it is a serene escape to enjoy the beauty of nature. It gives me a sense of peace. I believe that same sense of peace can be found with a relationship with our firm and a financial plan tailored to our clients' individual goals. Being successful at fly-fishing and investing requires preparation, patience, and a plan.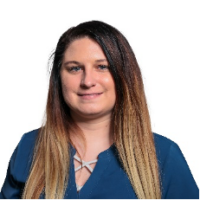 About Kati Krzystofiak
Office Assistant Specialist, Cambridge Source Office Assistant, Marketing
Through a partnership with our independent broker-dealer, Cambridge Investment Research, Inc., we have access to a team of virtual office assistants who allow us to spend more time with our clients by taking on more administrative tasks. Kati Krzystofiak joined the Cambridge Source Office Assistant Team in 2022. Kati specializes in assisting financial professionals with account management, reporting and planning, communication, and client management. She currently lives in Mount Pleasant, Iowa, where she enjoys reading, video games, making candles, and spending time with her family and pets.
Services we provide to clients
We sell ADVICE not products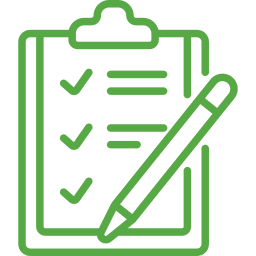 Investment Planning
Portfolio management/review, asset allocation, rebalancing, risk analysis, tax-advantaged investments, active portfolio management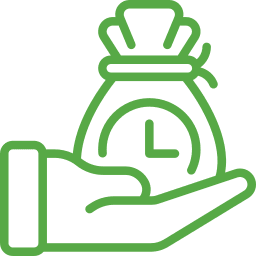 Retirement Planning
Goal setting and withdrawal strategies, social security planning, Roth conversion analysis, RMD options, tax distribution planning, and customized cash flow reports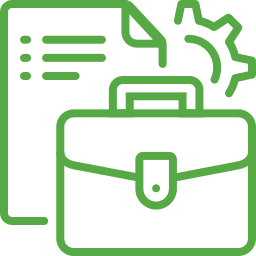 Risk Management
Life insurance review, beneficiary reviews, trusts/estate planning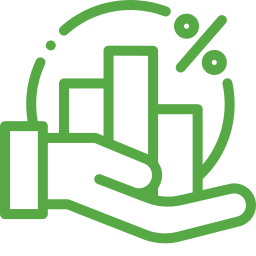 Tax Strategies
Cost basis review, tax-loss harvesting, municipal bonds research, and loss carry forwards analysis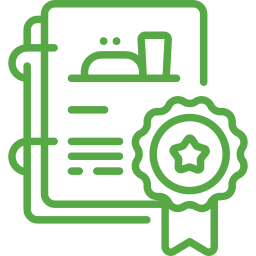 Firm Specialties
Active portfolio management, alternative investments, high level of client service, and retirement planning

Our Broker Dealer
We Chose Cambridge. We Chose Independence.
What does that mean for you?
Two Arrows Wealth Management is an independent firm that has the freedom to choose how we run the business. We have chosen Cambridge Investment Research, Inc. as our broker-dealer because they give us more flexibility in the way we work with our clients. With Cambridge, we never have to worry about corporate interests or sales quotas, and can focus solely on what's best for you.
Cambridge Investment Group, Inc. is a privately-controlled financial solutions firm focused on serving independent financial advisors and their investing clients. Cambridge is a national corporation with a registered investment advisor and an industry-leading independent broker-dealer.
Known as The Fee Experts®¹, Cambridge provides a broad range of choices regarding financial solutions, and we choose the customizable experience that best meets the needs of our clients.
Remaining independent and privately controlled has long been part of Cambridge's plan. Click here to learn more about Cambridge.
The Fee Experts® is a registered trademark of Cambridge Investment Research, Inc. for its investment advisory service for investment managers.
"You can have everything in life if you will just help others get what they want" - Zig Ziglar
We Strive to
Grow Your Wealth
Fill out the short form below and I will contact you ASAP to discuss how to meet your investment goals
1 Corinthians 4:2
"Now it is required that those who have been given a trust must prove faithful"
Two Arrows Wealth Management